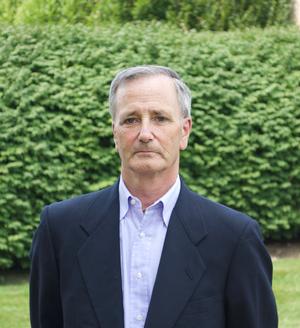 Jeffrey L.
Porterfield
Registered Principal
Jeff is the founder and principal of Portwales Investments and has over 35 years of financial services experience.  He received his bachelor's degree from Denison University and is Series 7, 8, 63 and 65 registered. 
A longtime resident of Upper Arlington, Jeff is a member of St Mark's Episcopal Vestry, a charter member of Tri-Village Rotary, and was the head ice hockey coach at Upper Arlington High School for many years.  Jeff is a father of five and resides in Upper Arlington with his wife, Aaron.  An avid golfer, Jeff is a golfing member of Scioto Country Club, the NCR Country Club in Dayton, OH, and both the Prestwick Golf Club and the New Golf Club in Scotland.